Cheetah on aubergine ground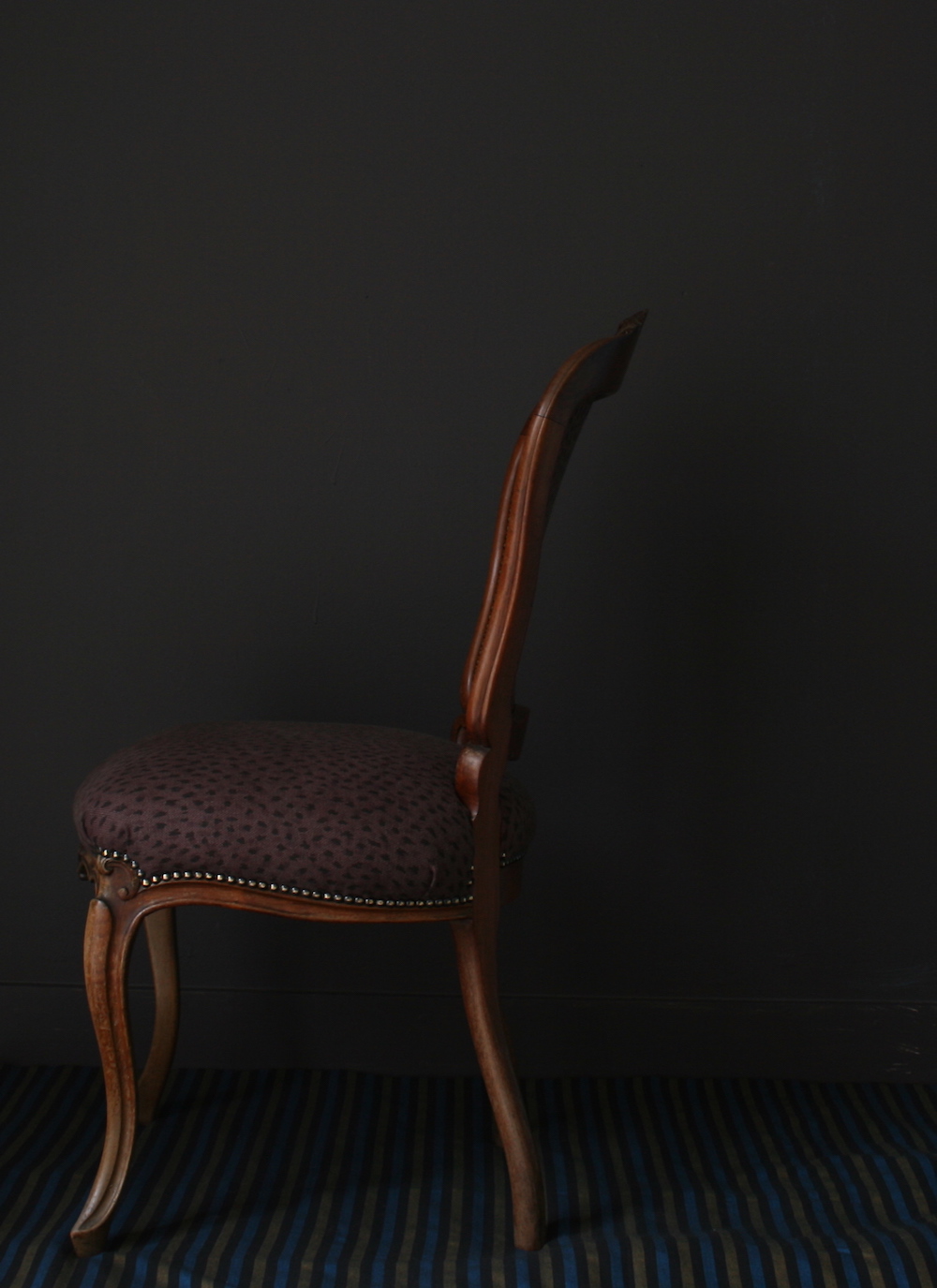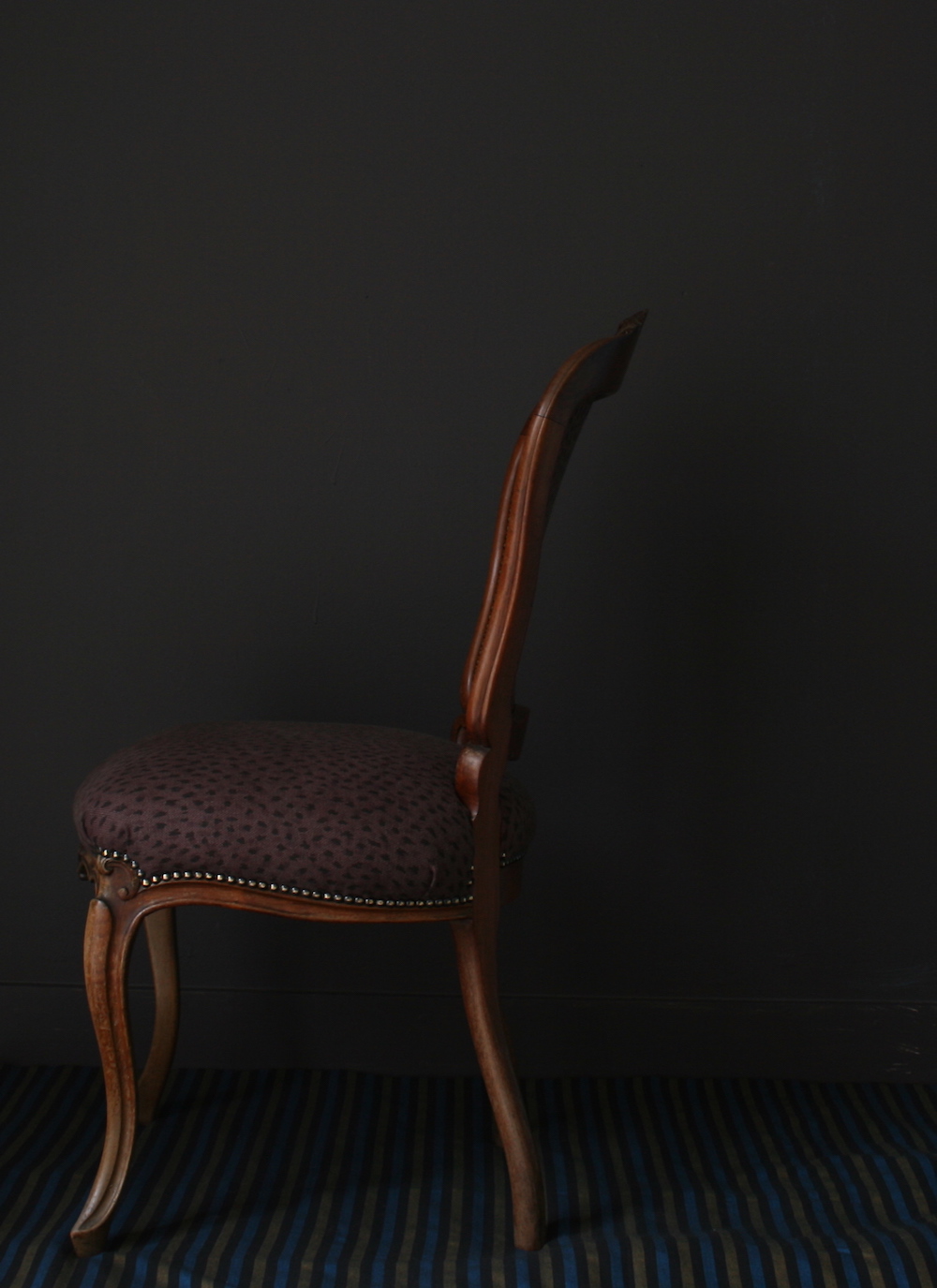 Cheetah on aubergine ground
per yard
A re-imagining of animal skin for the digital age, printed on linen with an aubergine dye and an "airo" finish that adds softness, volume, and drape. The sofa pictured is by Cloth & Kind in Detroit.
screen printed in the USA
Base fabric: 100% heavy, airo-washed, dyed linen
Fabric weight: 14.7oz per yd2
Repeat size: 13" x 13"
Printed width: 52.5"
Code: KLS-034978
- fabric is printed to order and ships in 2 to 5 weeks
- we recommend you order a sample of the actual fabric before ordering yardage; true colors and scales may differ from the representation on your browser or device
- some slight variation between different lots of the base linen is to be expected