POW! in grey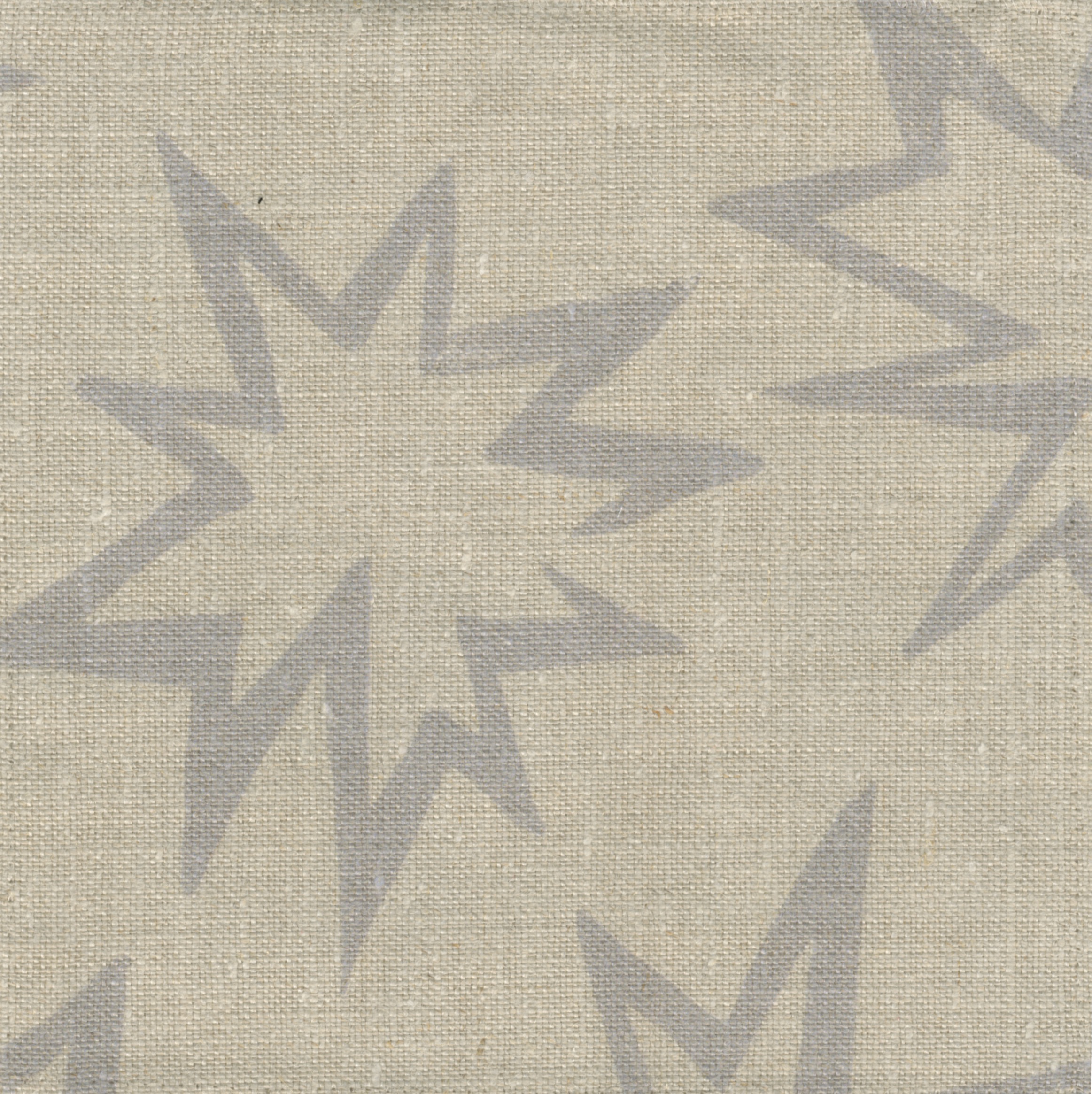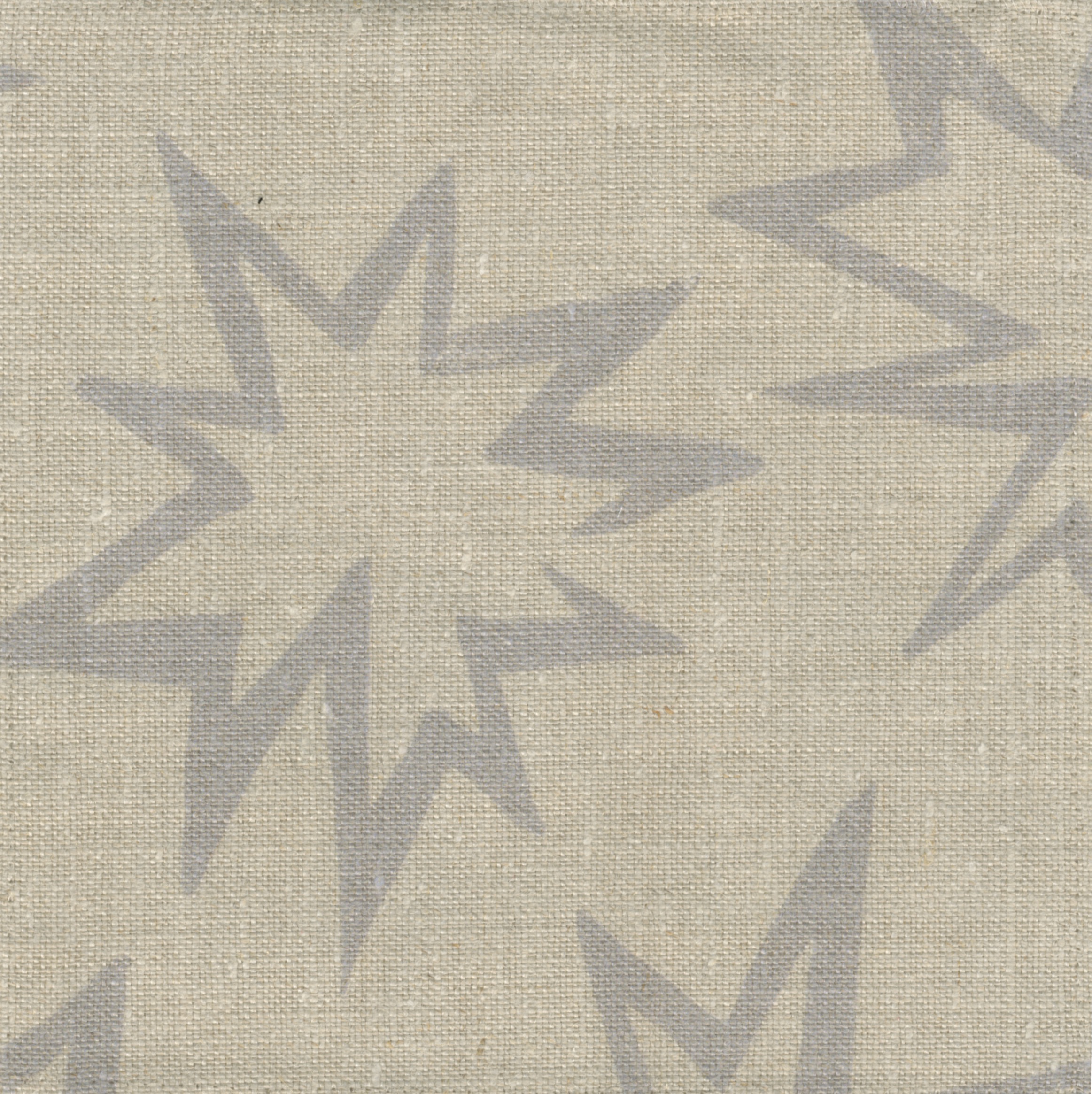 POW! in grey
per yard
This pattern is inspired by the flamboyant prints worn at the Ascot races at the turn of the century. The styles were wildly eccentric and shockingly modern. Kate painted this with black ink in her sketchbook, where all her ideas go.
digitally printed in the USA
Base fabric: 100% Belgian natural linen
Fabric weight: 11.5oz per yd2
Repeat size: 26" x 26"
Printed width: 52.5"
Product code: KLS-033325
- fabric is printed to order and ships in 2 to 5 weeks
- we recommend you order a sample of the actual fabric before ordering yardage; true colors and scales may differ from the representation on your browser or device
- some slight variation between different lots of the base linen is to be expected