Performance Samples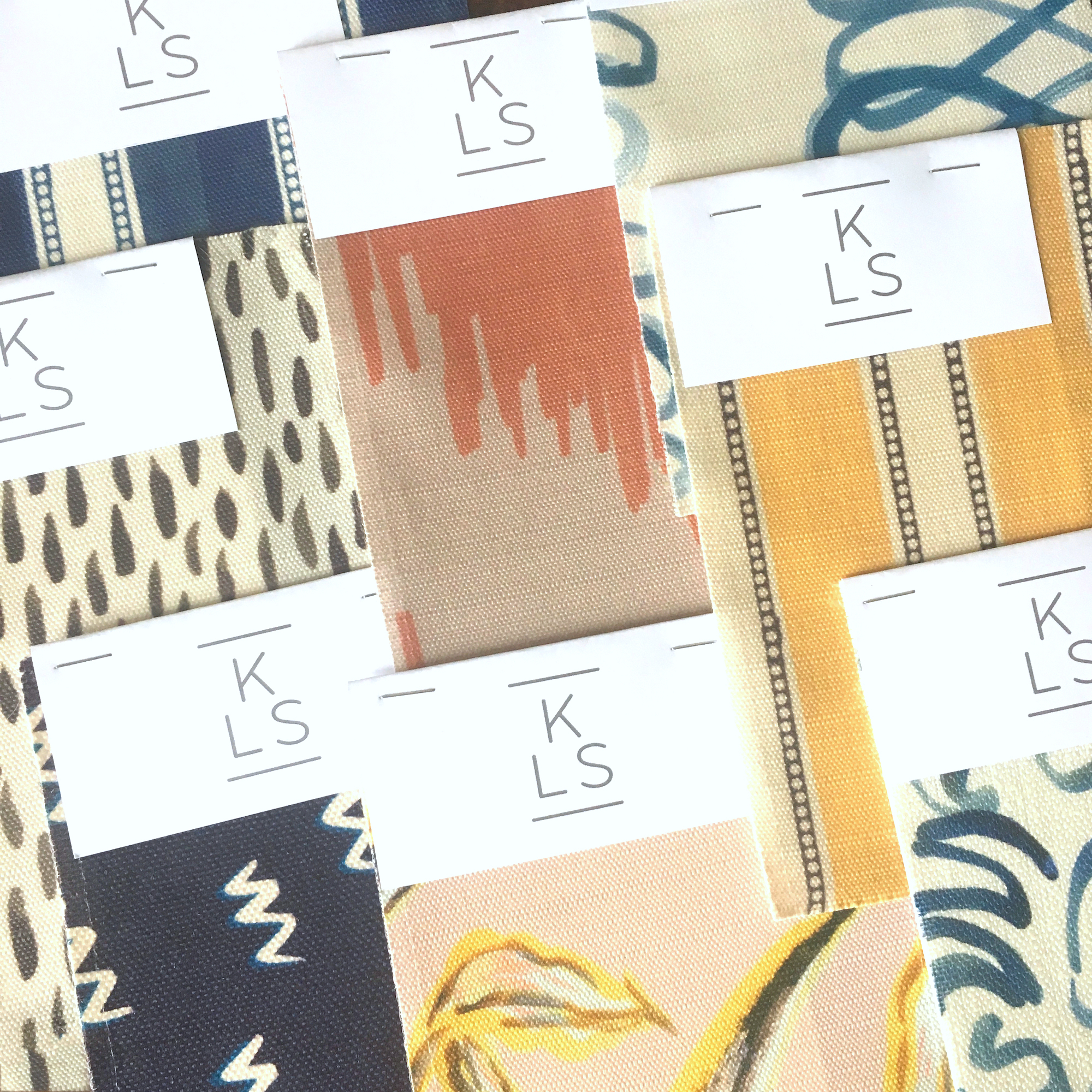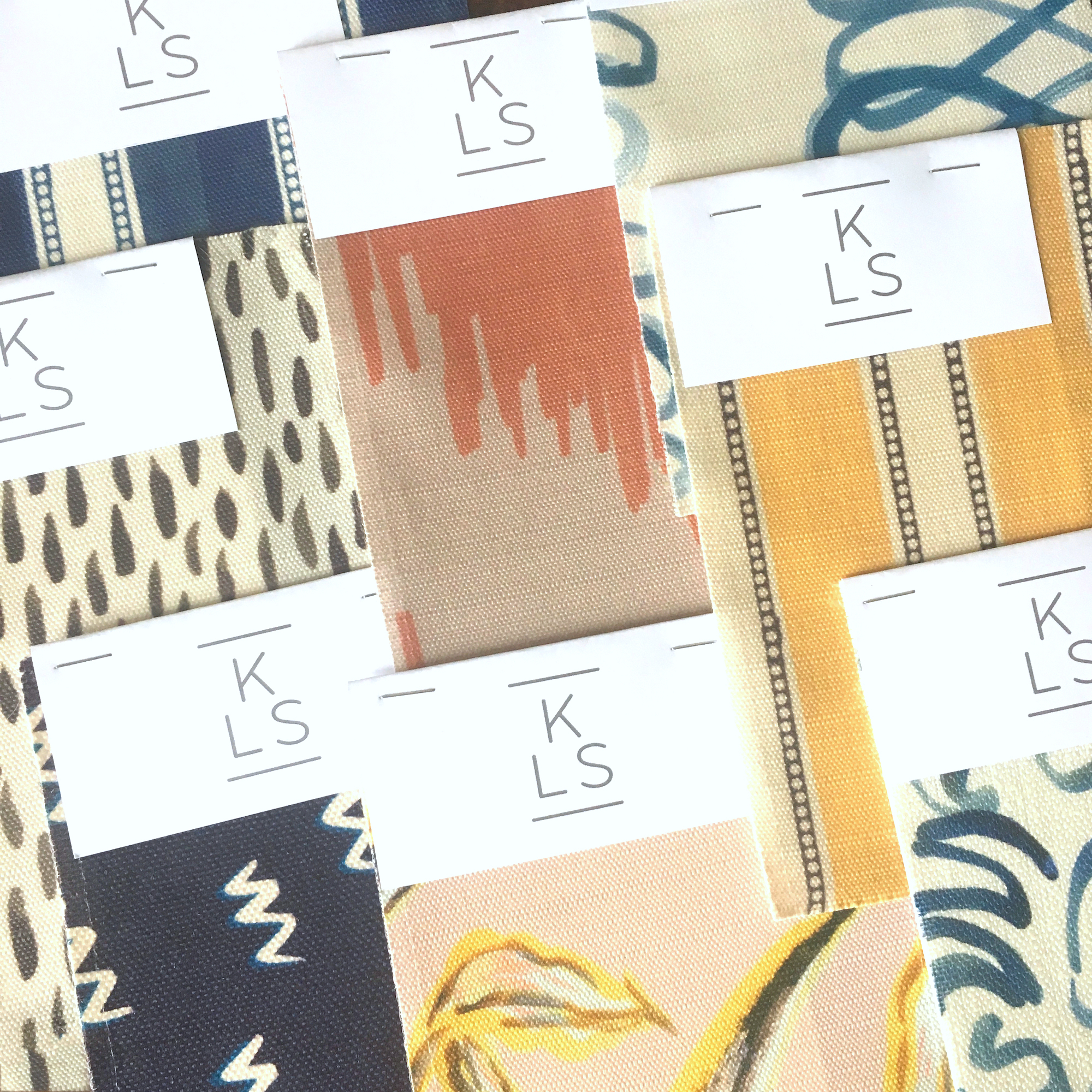 Performance Samples
Just like our linens, all performance samples are 7" x 4" and come with an info card that includes an image of the repeat.
We strongly recommend you get a sample of your chosen fabric before making large orders of yardage.
You can also a full set of performance samples from the drop-down list.